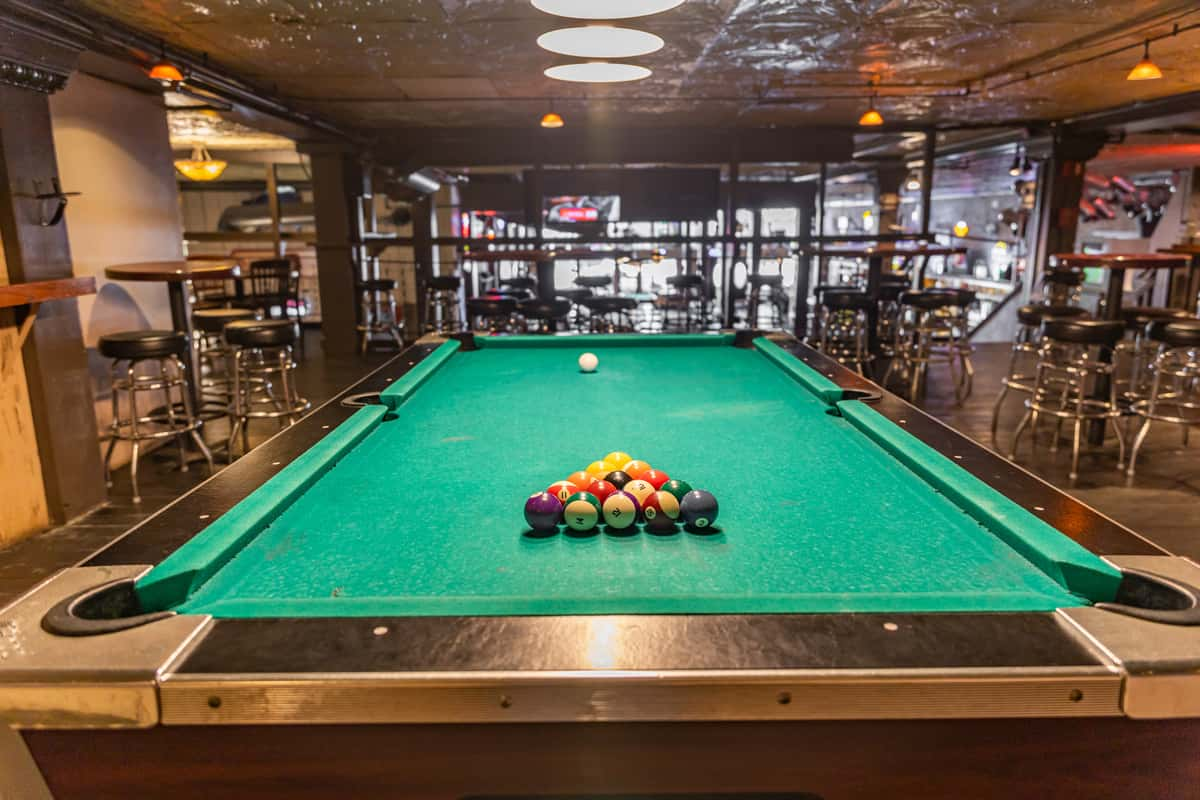 Lake Alice Trading Co.
Saloon & Eatery
Karaoke Nights
Lake Alice is pleased to have Dream Karaoke with KJ D.L. as your host. So come sing your little hearts out! We're sure to rock with our NEW state of the art sound system.
Plenty of Munchies
Everyone loves some good bar food, and we are pleased to let you know that's what's on our menu! Enjoy classic pub favorites like Fried Pickles, Mozzarella Wedges, or Curly Fries! Or try a little bit of everything in our personal favorite the Great Lakes Sampler Platter!
Games & More
Challenge your friends to a game of pool, or check out our arcade and pinball machines!
Our VIP Experience
We have been catering to Riverside locals, family and friends since 1988. Reserve a night out for two, or rent our exclusive VIP upstairs Bar for the night! Great for Private Parties, Birthdays, Graduations, Rehearsals, or any other occasion you deem worth celebrating!